I get asked all of the time about our consultations…. from what they consist of, how important they are and what is needed to know before hand.
Not only are they really important, but they are such a lovely part of the planning journey. It is a wonderful experience that you get to do with your partner and it really helps to kick off the exciting buzz and countdown to your wedding day!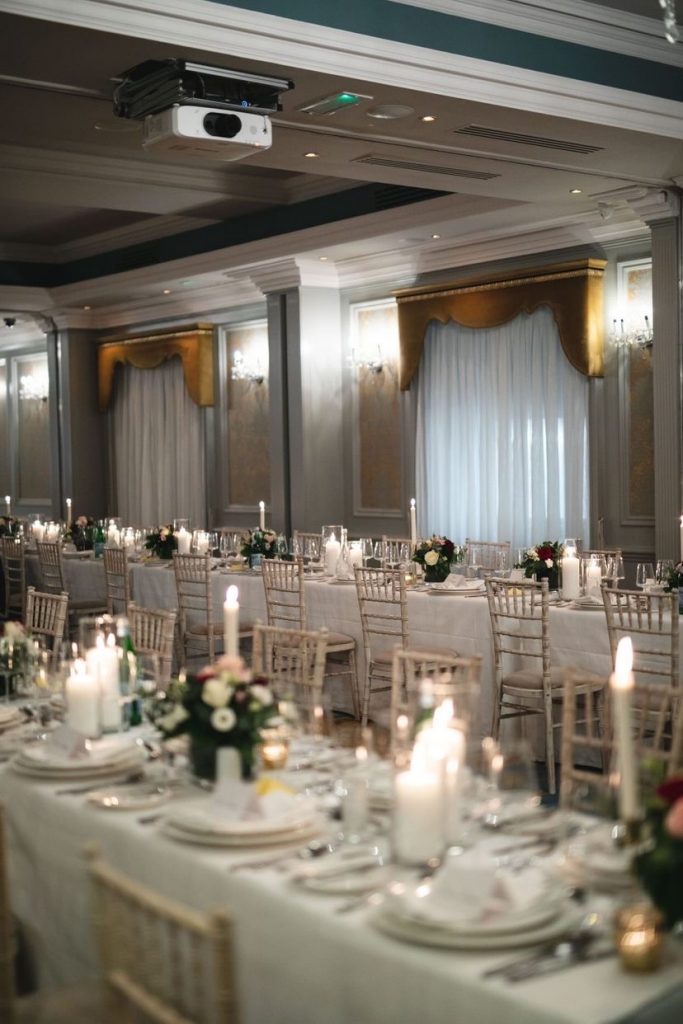 As you know by now there is nothing more important to us than creating beautiful and personal decor for our couples! That special moment as you first walk into the room and seeing your vision come to life is magical!
So before we dive in, what are the first steps when looking to talk to us about decor.
First thing is first, our beautiful showroom in Cork is designed to display all of our gorgeous props, themes and retail accessories for couples like you to come and visit and get some inspiration! We invite you all to pop in at anytime. It is great to visually see the props and looks first hand, you can really get an idea of how your day will look. If there is anything you can take from this blog post, it is to come in and have a look around and let our stylists advise you. And of course, if you have Pinterest boards, swatches, etc – bring them all with you!
How can you be prepared for your consultation?
Every consultation and every wedding is unique in our eyes. There is no two the same. Which is why we love our bespoke weddings. We want to meet with you, get an insight as to what you both like, what will help bring your own personal style to your wedding day, what is most important & meaningful to you and overall build a relationship with you. We have created the most amazing friendships throughout the years with previous couples & suppliers – this is really important to us.
Okay, back to the main point! To be extra prepared and really get the most of your consultation, it is really helpful to us if you have knowledge of the following, here is just a few that come to mind:
If you are looking for ceremony decor for example pew ends or floor aisle decor – check how many rows you may have. If you are looking for floral arches, a rough estimate of the height & width of the entrance is great for us to give you an estimate cost.
Does your ceremony venue allow for real candlelight? And also does your church have any restrictions when it comes to decor.
For church weddings – is morning mass on before hand and if so what are the times so we can plan the times of styling.
Regarding set up at your venue, is their a wedding on the day before and the day after? This is useful to know for delivering and removal purposes.
Make sure you are aware what is included & not included in your venue package particularly what will be on the tables. Does your venue have any restrictions when it comes to decor?
Is your ceremony & reception on in the same room? This is important to let us know also.
And if you are unable to get that information, not to worry there will be loads of time to do so! 🙂
Once you have an idea of the style and theme, we will sit down with you and go through it all in more detail. We will advise you what works in your venue, we will show previous decor images we have done their before, we will work within your budget along with creating a beautiful moodpboard/visual proposal for you and your partner to have on hand throughout your planning.
What happens next? Trust me when I say this, the decor & flowers are truly a lovely process in the wedding planning journey. We will set up a consultation with out florist in our gorgeous florist shop on Mac Curtain Street and let our florist give you the visual experience of seeing your gorgeous florals before the big day!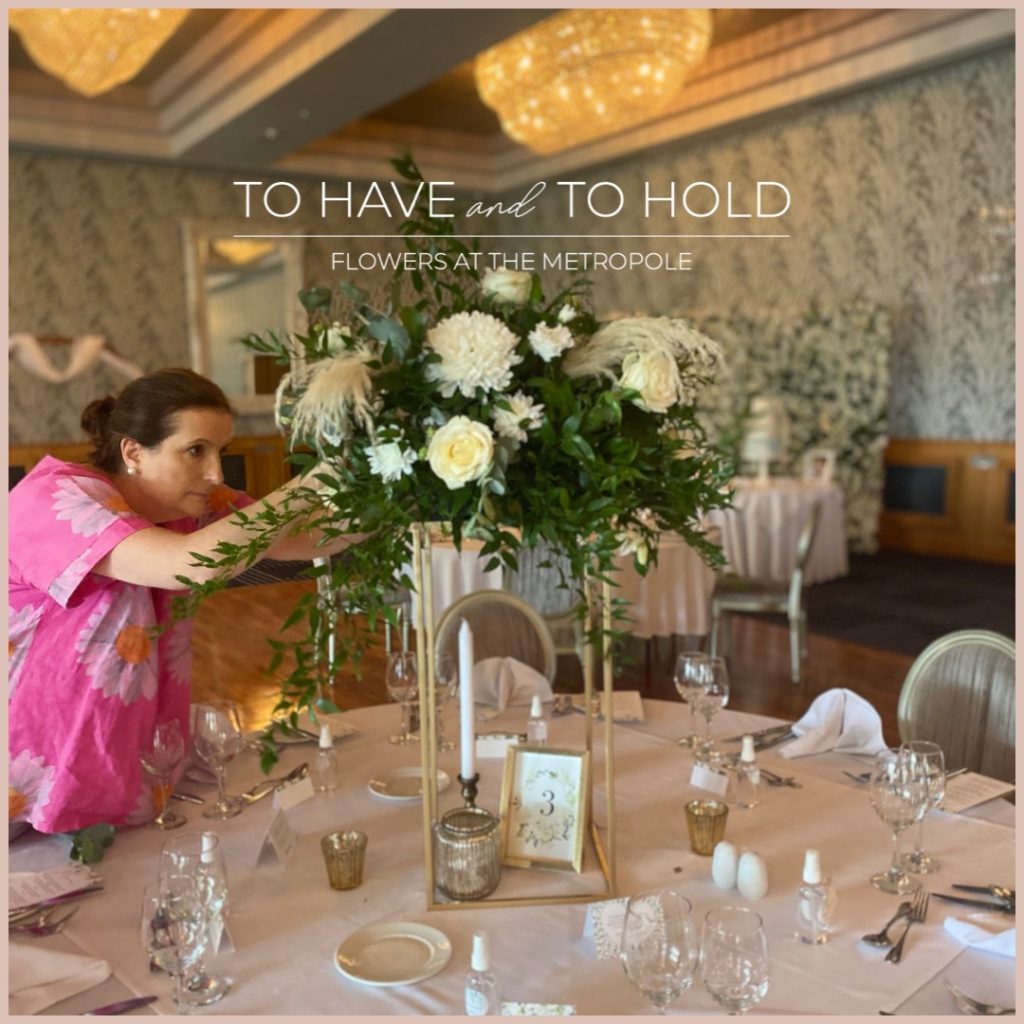 As the day approaches. we will arrange one more consult via in our office or over the phone confirming all the finer details. We will assist you along the way, making sure nothing is forgotten about. Allow us to look after the logistics and you just look forward  to enjoying the lead up to your magical wedding day!
When the special day arrives, our dream-team of stylist's arrive nice and early to the venues and get styling. You're beautiful bouquets are delivered & presented to you on the morning where you will be getting glammed up.
It really is a seamless and stress free process, leave the hardworking up to us and you focus on keeping the celebrations going!
Are you looking to enquire about decor & flowers for your wedding day? Send our team a message  with your detail's and let them take it from there!
Email: [email protected]