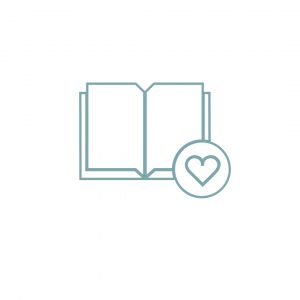 Wedding Planning & Design
If you plan on getting married in Ireland,  our full wedding planning and design services will ensure you find the best possible location and suppliers, as well as helping you to create an overall style and design concept for your day. From a small and intimate Wedding Day, to a big party atmosphere, we'll help you create and manage your budget, shortlist reception venues and create a décor plan for your wedding day. We can source everything from linen to stationery, photographers to musicians and ensure all suppliers work within your budget with your wedding design in mind. This is the total bespoke wedding package. It caters to those of you who want expert help to bring your ideas and dreams to life, or who simply do not have the time to fully plan your wedding vision in the way you want. What is very important to remember is that at all times you are in control of your wedding without the stress of planning it. This is your wedding and we can help you with all or part of it!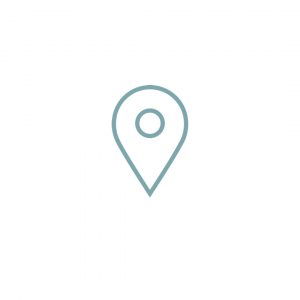 Destination Weddings
We have over 8 years experience in creating Destination Weddings in Ireland for couples living and working overseas. We understand it can be difficult to plan your dream wedding from so far away, so we provide a complete wedding planning service customized to our clients needs. We develop a relationship with both of you to get to know your personalities and styles so we can truly design the unique and unforgettable wedding that you always wanted!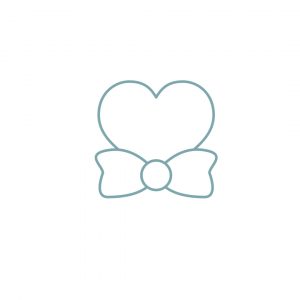 Day Management
We work with your venue and suppliers on the day of your wedding to ensure that your plans are executed to perfection, taking the stress and worry away from you. We'll meet with you in advance of your wedding day to talk through all of the arrangements and familiarize ourselves with your schedule. One of the team will oversee the ceremony and/or the reception venue, blending into the background to keep the schedule on track without causing a fuss so that you can have a memorable and carefree day. Your wedding is our priority- so we work with you to make sure that every detail is managed to perfection!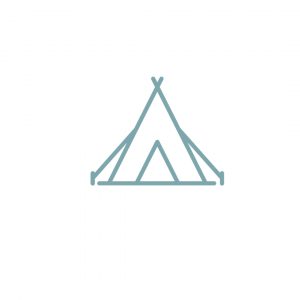 Marquee Weddings

Have you always dreamed of having a marquee wedding or a wedding at home??  It can often be quite daunting as it's difficult to know where to start…..but we can make it happen for you!  We have lots of experience in working with clients to find the ideal location, sourcing the perfect marquee, researching caterers, etc so we've got you covered. With all this complete, we work with you to create your wedding design and style turning your wedding day into the day that you always envisioned. We have been involved in a lot of unusual and quirky event creations and have a wealth of experience to tap into. Coupled with a large stock of props, decorations and linens, we love designing tented celebrations.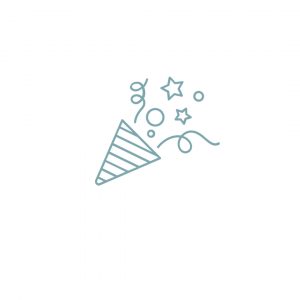 Event Planning
So you're thinking of hosting an event? Why not let us help you plan and organize it? We provide event management services for corporate & private events from Birthdays, Communions, Anniversaries, Work Gatherings – whatever the occasion, we can do the heavy lifting for you! We provide professional and dedicated service to those who wish to create a stylish party to be remembered. At the end of the day, parties are all about bringing your nearest & dearest together and making your event one to remember.

Professional & Dedicated Services
To Have & To Hold provides a professional and dedicated service to those who wish to create a stylish wedding, or a party to be remembered. We are experts in event management, venue styling & floral design – promising great service with tailored packages to suit your requirements. Our aim is to help you to plan elegant, creative & fun weddings and events that reflect your own personalities and style.